About Us
Research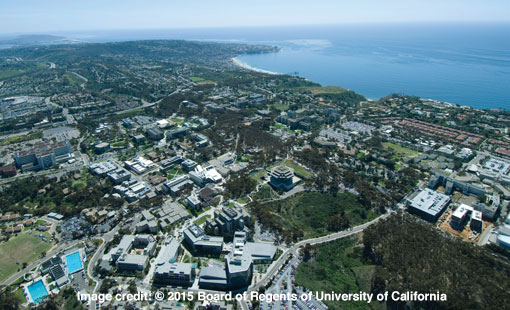 Since 1988, the Fusion and Astrophysical Plasma Physics Group (FAPPG) has been advancing fundamental concepts in plasma physics, supporting fusion energy research projects, and contributing new understandings of plasma in the universe.
Led by Principal Investigator and Distinguished Professor of Physics, Dr. Patrick H. Diamond, our research focuses on nonlinear and non-equilibrium dynamics of magnetized and neutral fluids, as well as other continuous media. The diversity of these areas includes fluid dynamics, nonlinear dynamics, statistical physics, and biophysics. The Group's contributions are especially well known in the areas of anomalous transport, basic and applied plasma turbulence theory, and the dynamics of plasma self-organization.
Collaboration
As part of the Center for Astrophysics and Space Sciences at UC San Diego, FAPPG supports students, faculty, researchers, and engineers across many disciplines and specialties. Members work closely with other research units, including UC San Diego's Department of Physics, Center for Energy Research, and Jacobs School of Engineering.
FAPPG members also frequently collaborate with researchers throughout the U.S., Asia, and Europe. Our research group deeply values its relationships with this dedicated network of experimental physicists, computational scientists, and engineers.
Read more about our collaborators.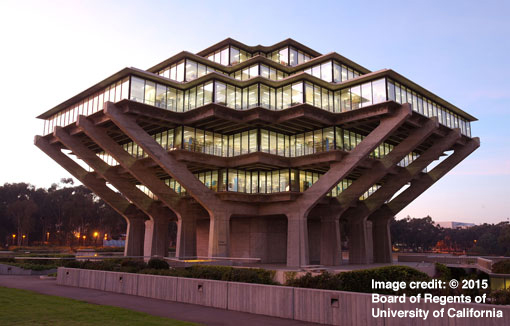 Education and training
FAPPG's intellectual environment is shaped by its role as part of UC San Diego and the heritage of the Group's past members.
FAPPG is dedicated to integrating research with the training and mentoring of future scientists and engineers. Graduate and advanced undergraduate students pursue a challenging course of study, receiving outstanding training in developing and using models, multidisciplinary collaboration, and scientific writing.
Many FAPPG alumni hold professorships and research positions in fusion science, plasma physics, and related fields.
Learn about our educational opportunities.
---
Patrick H. Diamond, Ph.D. — Principal Investigator and Distinguished Professor of Physics at UC San Diego
Patrick Diamond is an internationally recognized theoretical plasma physicist. His specific interests relate to areas of plasma and fluid turbulence, transport, dynamo theory, and plasma astrophysics.
Dr. Diamond has been Principal Investigator of the Fusion and Astrophysical Plasma Physics Group at CASS, UC San Diego for nearly 30 years. He is also Director of the Center for Fusion Theory at the Southwestern Institute of Physics in China.
As of 2020, Professor Diamond has been the primary advisor of 70 graduate students and postdoctoral researchers. He teaches many physics and cross-disciplinary courses at UC San Diego.