Research
Members of the Fusion and Astrophysical Plasma Physics Group (FAPPG) develop theoretical framework models of how plasmas move and interact with magnetic fields and boundaries. Numerical simulations are used to model turbulence, transport, gradient relaxation, pattern formation, and system stability, among other properties.
These models provide insight into the phenomenology of plasma and help to guide large-scale simulations used to develop fusion energy technology.
---
Projects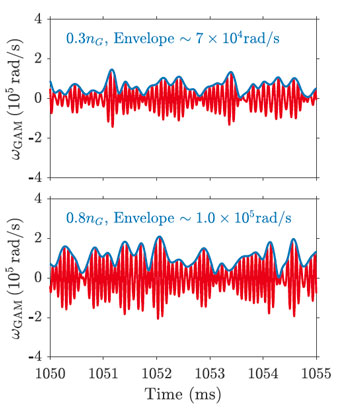 Avalanching and turbulence spreading
How does turbulence and turbulent mixing propagate and penetrate stable regions?
Zonal flow scale selection and staircase formation
Why do zonal flow patterns select the scale they do? What are the consequences?
Flow pattern formation in linear devices CSDX
How do azimuthal (zonal) and axial flows interact and compete for free energy?
Cosmic ray acceleration
How are high energy cosmic rays accelerated?
How do plasma physics processes accelerate a simple nucleon to the energy of a home run baseball in flight?
L → H transition
What is the physics of the forward and back transitions to/from the remarkable good confinement state of H-mode?
Elasticity in turbulent spinodal decompositions
What determines the size of the blobs formed? What properties does the spinodal decomposition turbulence have?

---
Presentations
---
Collaborators and Affiliations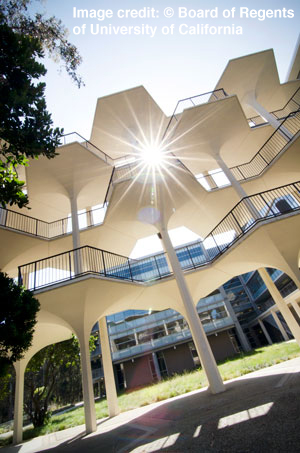 UC San Diego: Centers, Projects, and Facilities
Collaborating Research Organizations
---
---
Data Management Plan
In accordance with the U.S. Department of Energy Office of Science's Statement on Digital Data Management, our Data Management Plan to share data displayed as charts, figures, and images in our work is to include the underlying digital research data as supplementary information in the published work or indicate that the information can be found on this web site or another digital/institutional repository.